About Zephyr Equity Group
Zephyr Equity was founded on the idea of bringing quality passive real estate investing opportunities to busy professionals. We specialize in value add multifamily opportunities in flourishing and up and coming markets all over the US that provide strong, stable cash returns along with appreciation with our properties.
The Cornerstones of Zephyr Equity Group
OUR MISSION: Provide passive investment opportunities with stable and predictable returns for our investors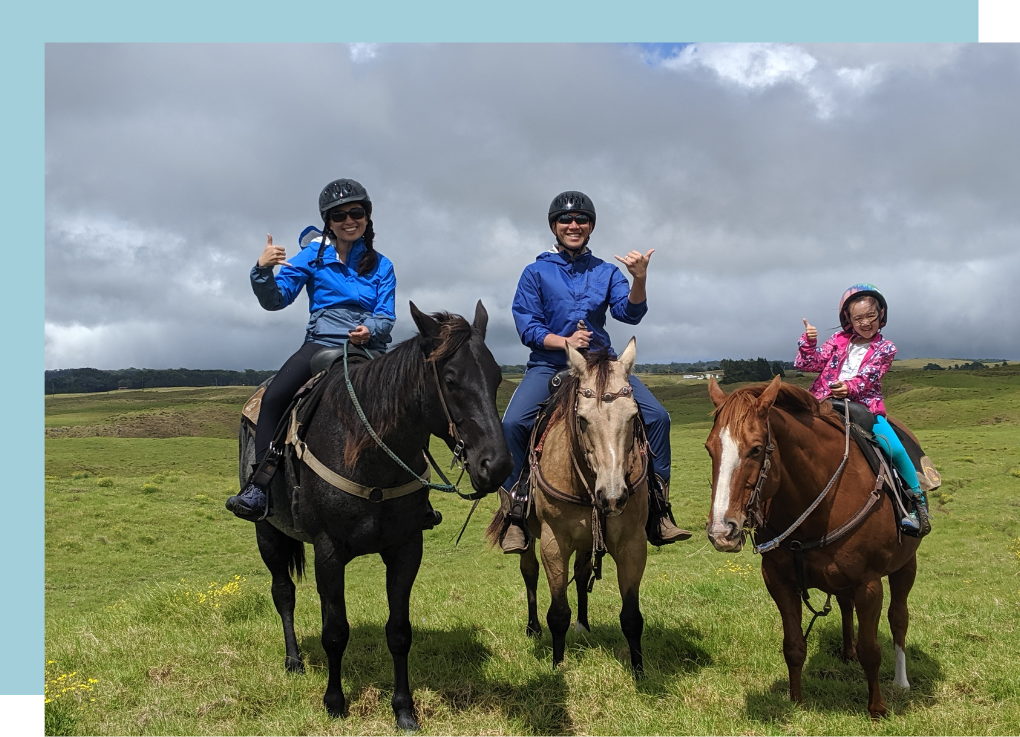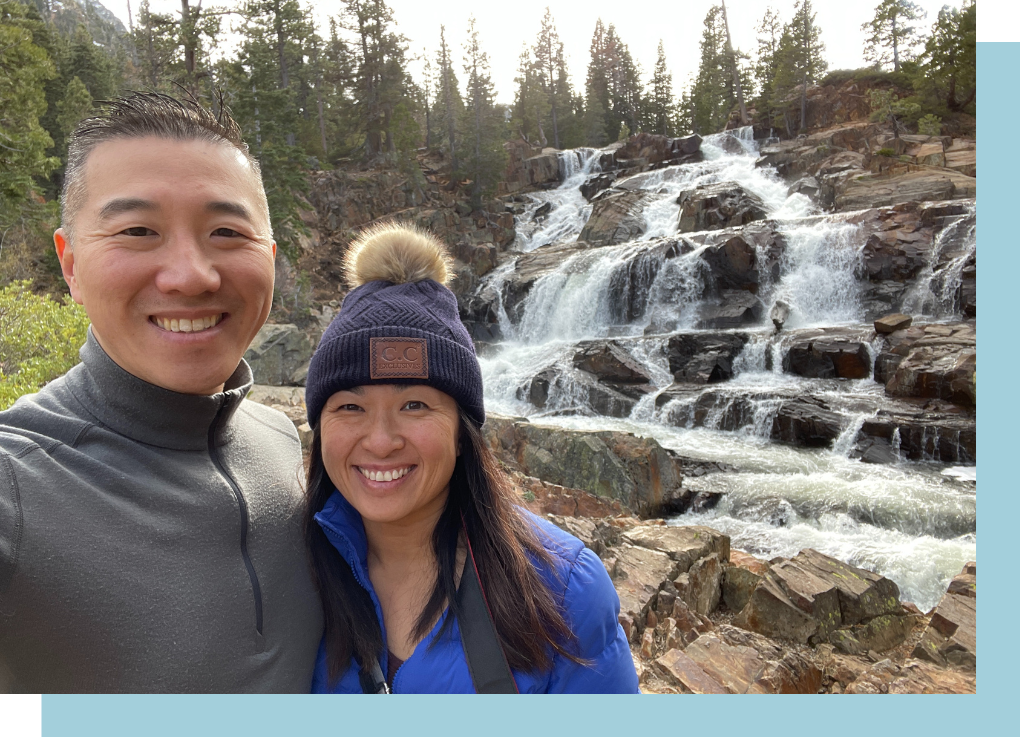 We are a husband and wife team who own small businesses and understand the time constraints that can make it difficult to allocate time outside of work for anything else, much less to manage any investments. Zephyr Equity was founded to help busy professionals grow their passive income through real estate investments with little time and effort on their part. We choose multifamily real estate investments as the vehicle due to its stability, predictability, and resiliency to economic downturns and work with experienced and trusted partners around the country in different markets, a strategy to help our investors in diversifying their portfolio.  Our partners are chosen for their experience, work ethic, and their common goal of providing their local communities with comfortable, clean, and safe housing.
Our decades of experience in the business world assist us in making your experience as investors with Zephyr Equity an excellent one with one on one personalized attention and service that goes above and beyond. Our goal is to help you achieve financial freedom to live life on your own terms.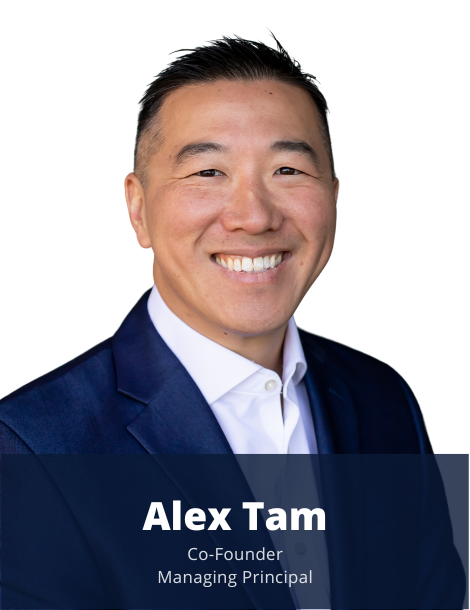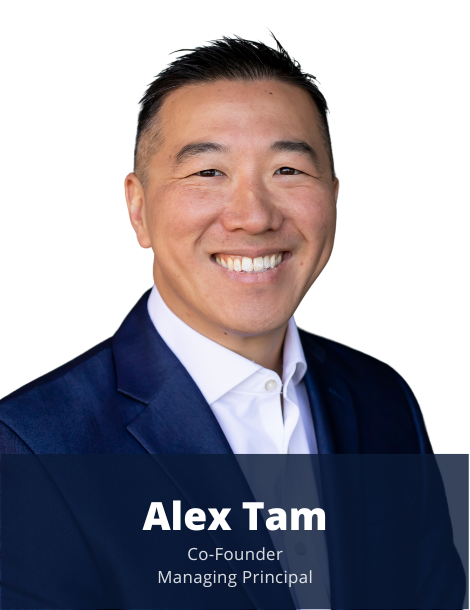 Clinical Director of Integrative Medicine Clinic
Doctorate Degree in Chiropractic from Life Chiropractic West College
Over 14 years experienced in business management, development, and operations
Mentored and coached others in business operations
Co-Founder of Zephyr Equity Group
General Partner in over 200 units, $20+ Mil Assets under management
Limited parter in over 2000 units
Currently living in beautiful Lake Tahoe and enjoys spending time with family, good food, traveling to new places, paddleboarding, hiking, and exploring the outdoors.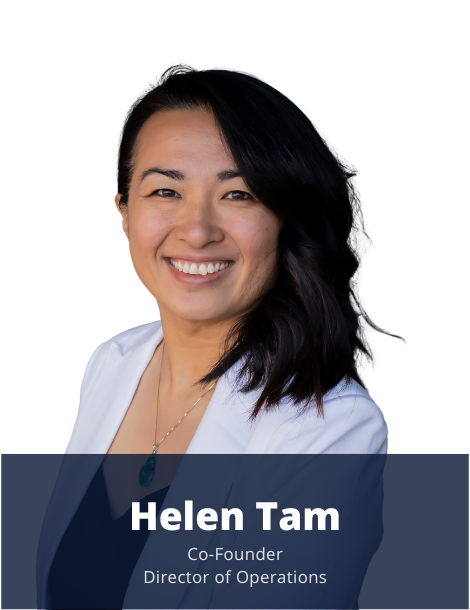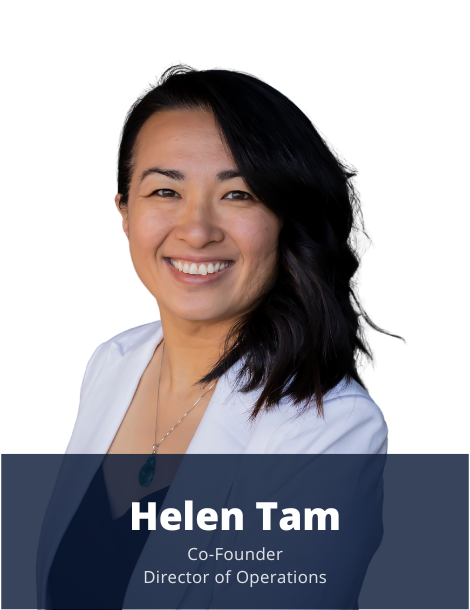 Doctorate Degree in Physical Therapy from Samuel Merritt College
Worked as a contract physical therapist in the Air Force
Co-Founder of a consultation and marketing company
Co-Founder of Zephyr Equity Group
Asset managing over 200 units in portfolio
Enjoys traveling, hiking, building websites, homeschooling, cooking, and exploring all Lake Tahoe has to offer.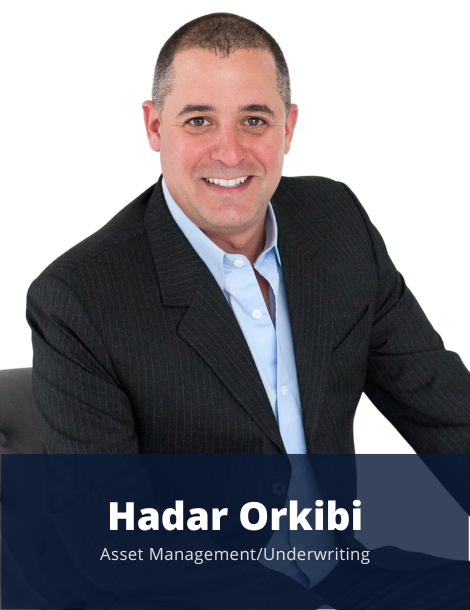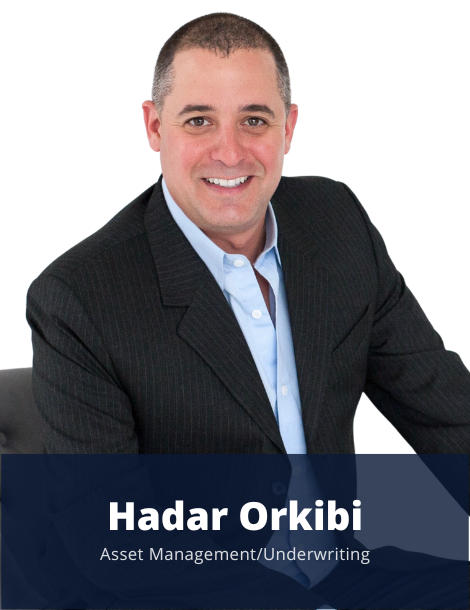 Over two decades of experience in multifamily investing
Specializes in long distance and out of state investing.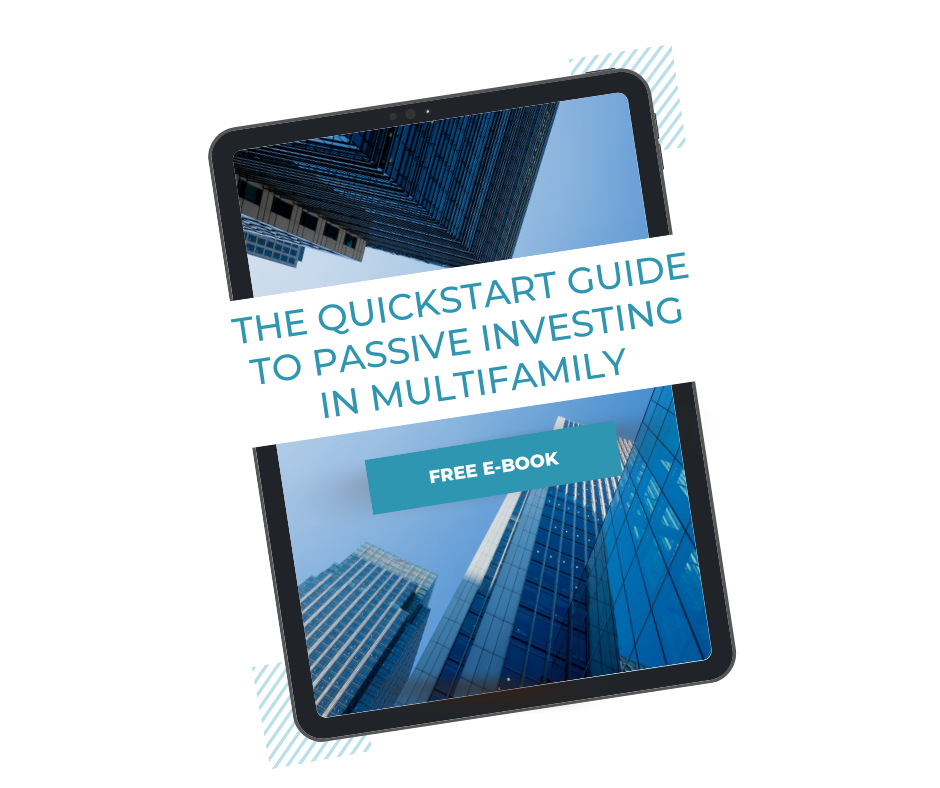 Download the Quickstart Guide to Passive Investing in Multifamily
Take a Step Towards Financial Freedom