Making Real Estate Investments
Work For You
Join one of the fastest growing and most exciting Multifamily Real Estate Investment communities.

Our Mission is to help healthcare professionals achieve financial freedom so they can design and live the lifestyle of their dreams. We make this possible through real estate syndication investment opportunities.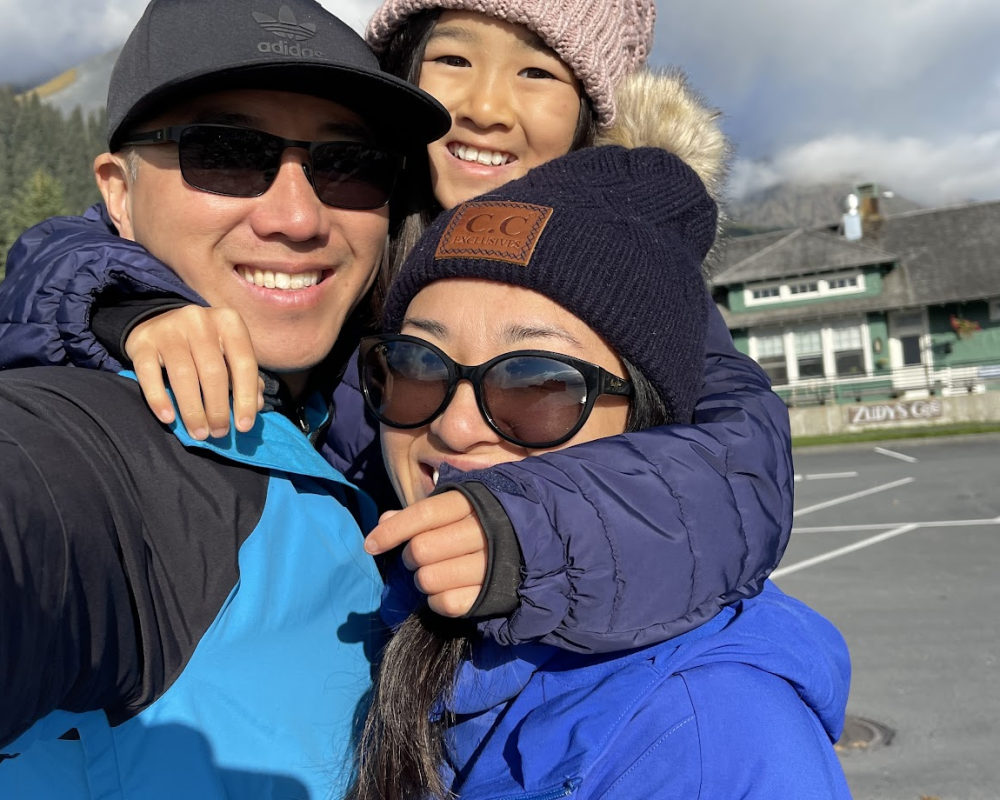 Financial Freedom Through Real Estate
You became a physician because of your passion for helping people and your hunger to make a difference in the world.

For years, you've been doing what you thought was right – taking on more and more patients, maxing out your 401(k), and investing in stocks and mutual funds.

But why does it still feel like you're treading water?

We know exactly how you feel. And through the power of passive real estate investing, we'll show you exactly how you can achieve financial freedom and live a life of luxury.
WHY WE INVEST IN MULTIFAMILY REAL ESTATE
Multifamily assets are a perfect choice for first time investors and also for the seasoned investor who likes stability as multifamily properties are more resilient to economic downturns than other real estate investments.  Investing in real estate as a passive investor is a great way to diversify a portfolio and profit as investors seek to grow long-term wealth. One can choose to invest in retail, industrial, single-family homes, or my area of expertise, multifamily real estate. As with any investment, your risk tolerance and goals should be defined first. 
INVEST WITH ZEPHYR EQUITY GROUP
Our Strategy
Zephyr Equity Group has a proven strategy that helps us get the right properties that are in the right location.
Zephyr Equity Group makes sure that each individual investor is the right fit for the properties we have available. By matching the right fit, we put everyone in the best possible position to reach their financial goals.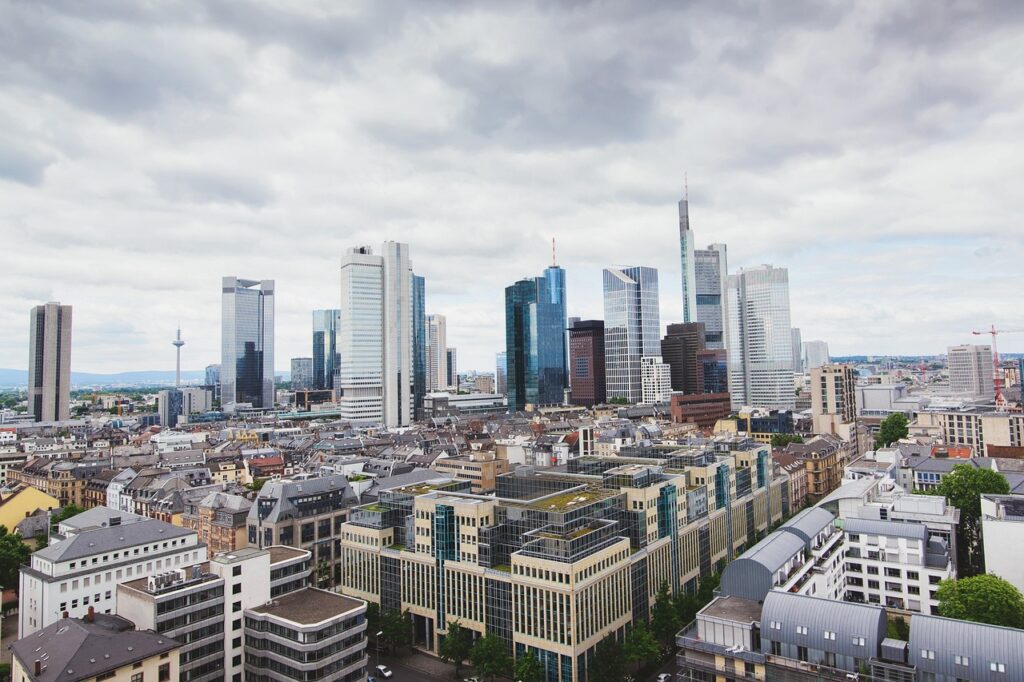 QUICKSTART GUIDE TO PASSIVE INVESTING
YOUR GUIDE TO PASSIVE INVESTING.
Are you prepared to learn more quickly, make fewer mistakes, and move more quickly toward your financial objectives?
Let's Talk About Your Real Estate Investment Goals