Financial Freedom
Through Real Estate
At Zephyr Equity Group, Our Vision is to put 1000 doctors in the path of financial freedom by 2030.
And Our Mission is To help healthcare professionals achieve financial freedom so they can design and live the lifestyle of their dreams. We make this possible through real estate syndication investment opportunities.
Receive the top commercial real estate investment possibilities, advice, and instructional materials when you join hundreds of other medical professionals.
Connect
Join our monthly mailing list by completing the form below to start getting investment offers. There will be a chance for you to arrange an introduction call so that we can get to know one another better. My objective is to establish a community where everyone may benefit from one another. Additionally, so I can understand your objectives and investment philosophies
Invest
We're here to guide you through the process and explain multifamily investing. We will walk you through the investment process step by step whenever you are ready to act.
Relax
Your money is the result of hard effort. Let us assist you in making your money work hard for you so you may begin investing in multifamily properties to generate passive income. Through our investor portal, we will keep you informed on how the investment is doing.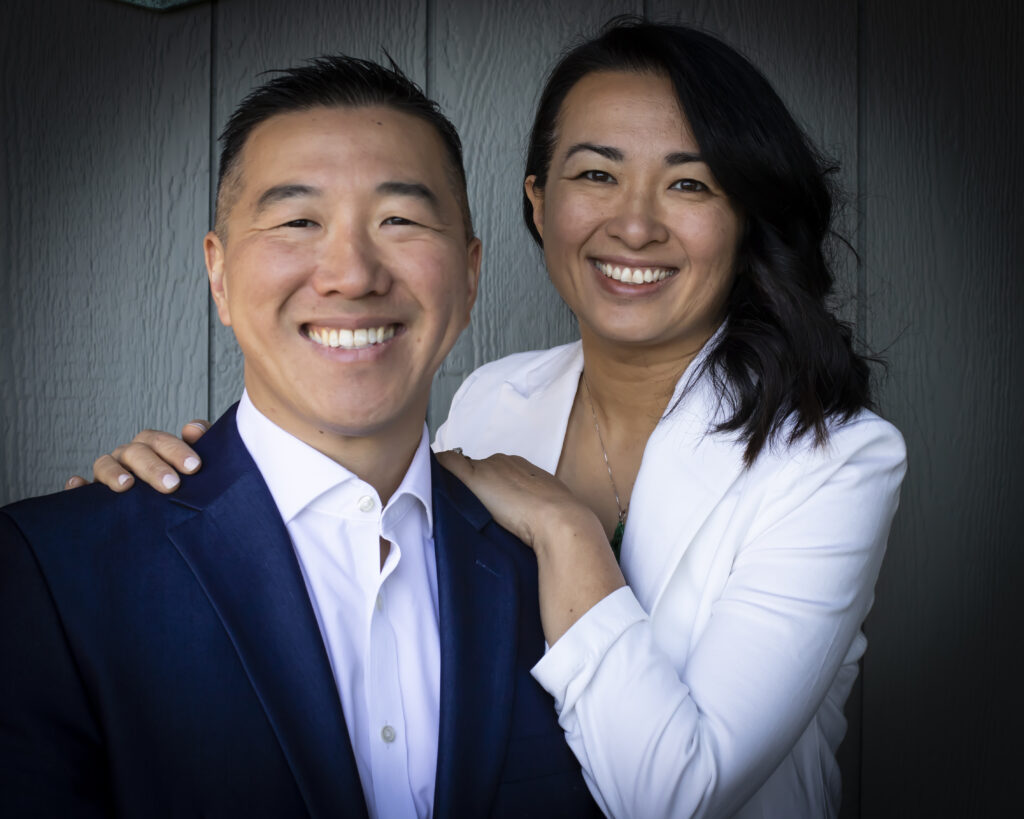 Join Our Zephyr Equity Group Family
Start right away if you're ready to take control of your financial situation and get the time and money independence you deserve. When you join the Zephyr Equity Group, we'll get to know you and your investing objectives before sharing investment ideas with you. We can alter the world if we work together.